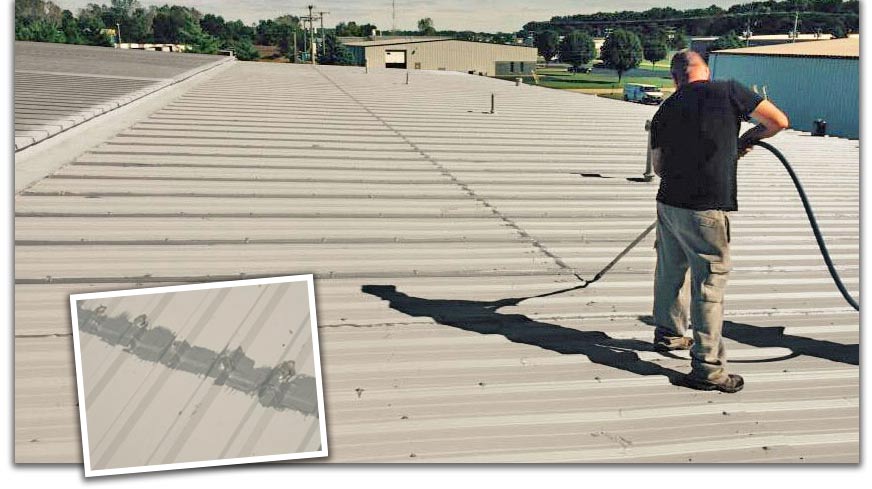 RAY'S PROTECTIVE COATINGS
Shielding You From The Elements

Ray's Protective Coatings has been protecting flat roof, metal building and masonry structures in Michiana for more than 30 years. If a metal, brick, block or masonry surface has needed painting protection from the elements, Ray's Protective Coatings has always had a solution. Using the latest technology and the best roofing products on the market has allowed the flat roof waterproofing and roof sealing work to be warranted with the best protection in the business.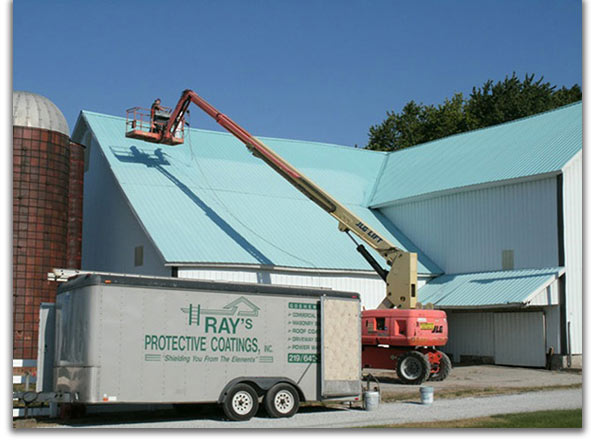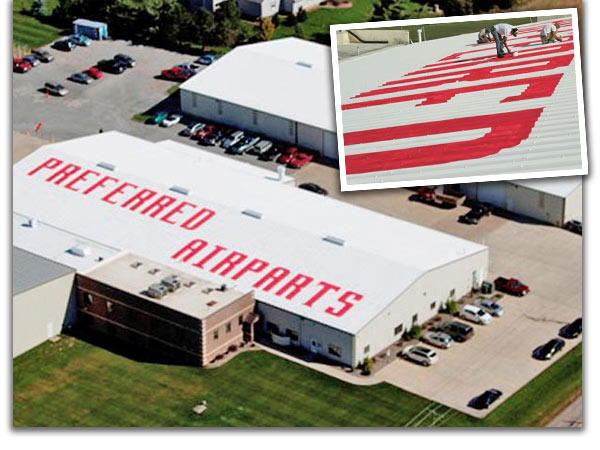 RAY'S PROTECTIVE COATINGS
Serving All Of Michiana
574.862.6035