Michiana Swimming Pools
Fun For Family & FriendsThere are few things more enjoyable than owning your own swimming pool. When you own a swimming pool you become one of the most popular people that your friends, family and neighbors know. Owning a pool is a great way to keep your kids home. Imagine coming home and being able to jump into your own cool pool... anytime you want. If you enjoy entertaining, your home can easily become party central. Plus, swimming is one of the best forms of exercise, it's easy and enjoyable. There are countless benefits to owning your own pool, the only question is, which pool company will you go to.
That's where Michiana Swimming Pools comes in. With over 4 decades of experience in the swimming pool industry and thousands of satisfied customers, it is indeed difficult to find anyone who can do a better job. From working with you to help pick the right type of swimming pool for your lifestyle, to helping design it so that it fits your needs perfectly... right down to the installation, Michiana Swimming Pools makes it happen. Plus, they offer pretty much any swimming pool related service and product that you can imagine including opening pools in the spring and closing them in the fall. In addition Michiana Swimming Pools offers everything you need to keep you pool up and running all season long.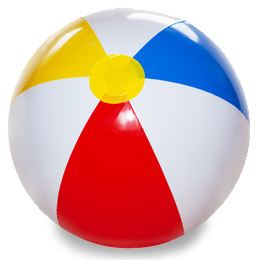 Why Choose Michiana Swimming Pool Company
Michiana Swimming Pool Company has earned a reputation as one if the regions very best swimming pool companies. With over 40 years experience in designing, installing and taking car of swimming pools, that edge is hard to beat. However, even though that is a strong reason for consumers to lean toward Michiana Swimming Pool Company for their new swimming pool, that's not their only competitive advantage.
Michiana Swimming Pools also has garnered a reputation for being fair and honest. When you're dealing with any large ticket item, especially one that will be in your family for decades, you certainly want a company that treats customers fair, is always honest with them and has a reputation for delivering.
Furthermore, according to market comparisons, Michiana Swimming Pools is extremely price competitive. That's true on every swimming pool they install from the smaller less expensive pools to the wild and crazy, unique and larger pools. Many of their customers swear that they got "more pool for their dollars" with Michiana Swimming Pools. Which goes to show you once in a while you can get the best products without paying the highest prices.
Finally, Michiana Swimming Pools delivers quality workmanship which equates to well-built in-ground pools that will last a lifetime.
Some Recent Pool Installations For Some Very Happy Customers!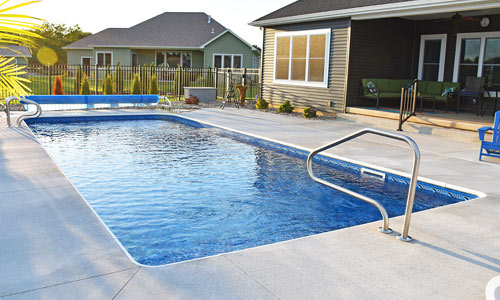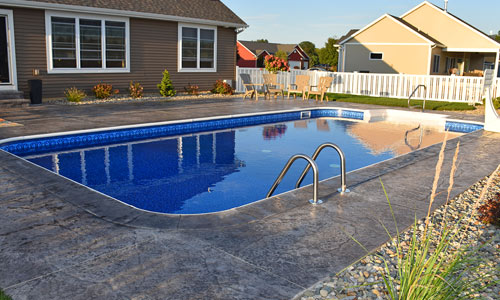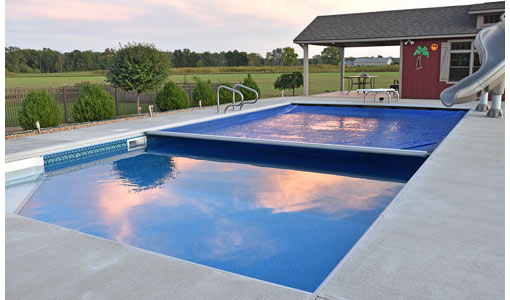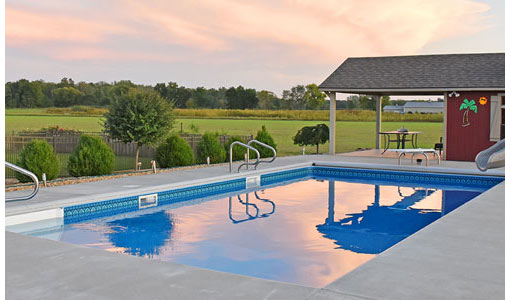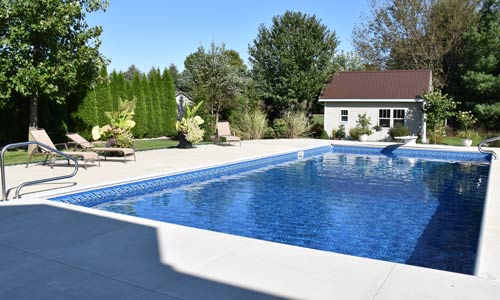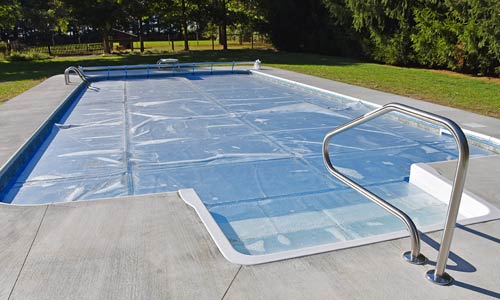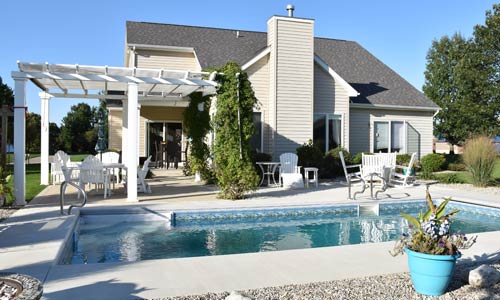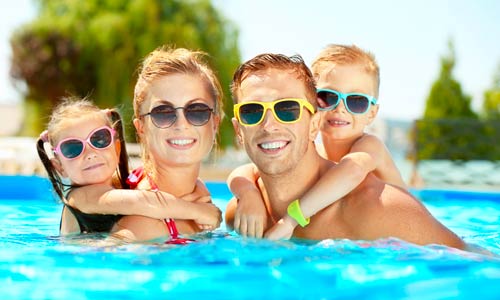 Build the Right Swimming Pool
and Enjoy a Lifetime of Fun and Memories
for Yourself, Your Family and Your FriendsTalk to any adult that had a built-in or in-ground swimming pool as a kid and they will go on and on about all of the great times they enjoyed. If you want to keep your kids home, there is no better way than to have you very own in-ground swimming pool. And let's face it, a well designed, well-built swimming pool will keep the adults just about as happy as it will keep the kids.
"Michiana Swimming Pools
designed and built our pool
several years ago.
Most of our best memories
have come from the times
we spent with family and
friends around that pool.
Those times and memories
are priceless."Dawn & Doug G - Granger





State Road 15, Goshen, IN 46526
(574) 534-7400
michianapools.com