The Very Best In Auto Body Repair, Auto Painting & Auto Service
Bill's Collision ServiceWhen It Comes To Auto Body Repair, Auto Painting & Auto Service
Nobody Does It Better Than Bill's

Bill's Collision Service is a family owned and operated business that has been serving the Michiana area since 1963 as a full-service collision repair center, preventive automotive maintenance and repair service, specializing in Body Repair Work, Paint, Brakes, Alignment, Oil Changes, Tune Ups and Engine Repairs. Consistent, quality work and comprehensive collision services have been meeting or exceeding customer expectations for more than 50 years.
THE BILL'S DIFFERENCE
Why Bill's Collision is considered
one of the Best Body Shops
as well as one of the
Best Auto Service Centers in Michiana
Bill's Collision Service has been serving the entire Michiana area since 1963. As a body shop and as an automotive service center Bill's services: Elkhart, Middlebury, Goshen, South Bend, Mishawaka, Granger and surrounding areas. They also provide professional auto body repair and service for the lower Michigan market.
As a honest family owned and operated business, Bill's provides exceptionally high-quality auto repair services... the type of quality that you will not find with most auto body shops. Bill's Collision brings together the best of both worlds; skilled body repair professionals and the latest in auto repair technology. Add to that the fact that they take sincere pride in their work; and they go above and beyond to ensure that they exceed their customers expectations... and you end up with a recipe for happy customers.
When it comes to auto services, Bill's Collision also sets the bar high. Their mechanics are extremely experienced and of course utilize the latest technology in auto service. Their technicians are ASE™ Certified and Fully Trained by I-Car™. Take into consideration the way Bill's treats their customers and this also creates a formula for success
We've taken our cars
to Bill's Collision
for over 30 years
and never been disappointed!Jamie Briggs - Goshen, Indiana
I got tired of getting ripped off by other auto service centers.
When we started going to Bill's we ended up with
Quality Auto Service
Fair Prices
and Peace of Mind!
Mel Hardesty - Elkhart, Indiana
I only trust one auto service company
to touch my baby.
Bill's Collision Service
It's a classic and
Bill's has kept it running
smooth for over 30 years.
Janie Mason - Edwardsburg, Michigan


THE MOST DEPENDABLE
Professional Auto Body Repair
Expert Auto Painting

The Bill's Collision Service skilled staff understands that auto accidents can be stressful. You likely depend on your vehicle for many reasons and if it has been damaged you need a auto repair service that you can depend on. That's where Bill's Collision Service comes in. They your vehicle back to its pre-accident condition... if not better!
The experienced and certified service technicians at Bill's Collision Service work with the most up-to-date technology and factory-compatible paints to ensure that your car, truck or SUV is repaired to the highest quality standards – yours.
Bill's Collision Auto Body Repair Services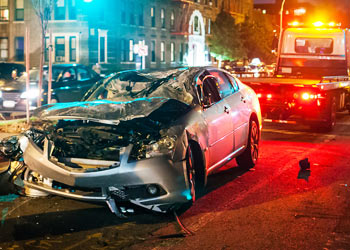 If your vehicle has been damaged through an auto accident, malicious behavior or a simple mishap Bill's Collision Service can help you get it back to as good (or better shape) than it was in prior to the incident. Bill's provides a myriad of Body Repair Services, from dent removal, scratch repair, total damage repair and expert automotive painting. Bill's has been helping people get their vehicles restored for for well over half a century! You do that by taking care of your customers, providing them only high quality services, treating them fairly, offering them competitive prices and always being honest.
Professional & Thorough Post Damage Vehicle Inspection
Inside and Outside the Vehicle

Bill's Collision Service has professionals review your damage completely, both inside and outside of the vehicle if it has been damaged. This is especially true of vehicles damaged in accidents. Often there is more damage than initially meets the eye so a thorough investigation of damage is a necessity. This will protect you in the long run!
Professional, Fair & Accurate Auto Body Repair Quoting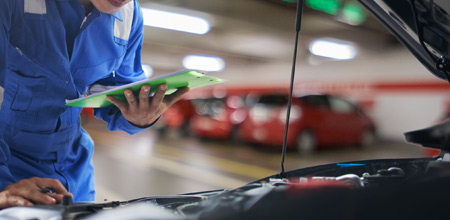 Bill's Collision Service is also known for providing customers with the most accurate quotes possible.
While no one is perfect at that part of the auto body repair service, Bill's is pretty much as good as they get. Getting an accurate (and fair priced) quote is something Bill's does very well.
Quality Auto Body Service with Attention to Detail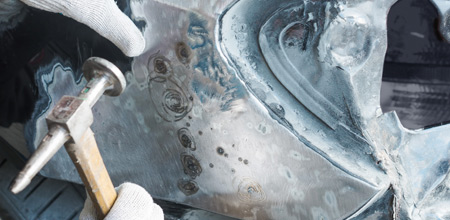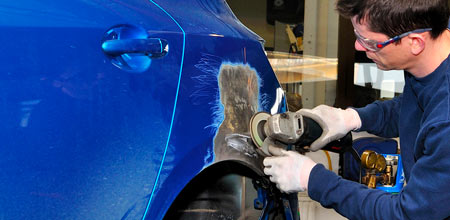 One of the things that has made Bill's Collision Service so popular in Michiana over the years in their commitment to quality and their attention to detail. Bill's goes the extra mile to ensure that when your vehicle is finished... it's finished right. The best thing you can do is let Bill's reputation speak for itself!
Professional Auto Painting by Bill's Collision Service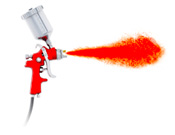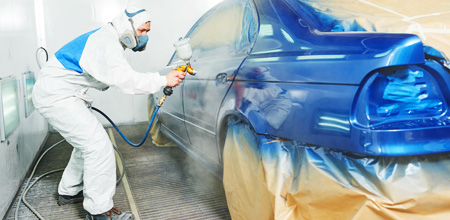 The professional Painters at Bill's Collision are some of the finest you will find anywhere. They understand automotive paint and auto painting. They realize the subtleties of painting a vehicle and what it makes for that finished product to be the very best that it can be. This is just one more advantage that Bill's Collision Service has over other body repair and paint shops.
The Final Touches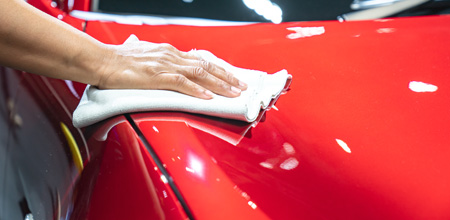 Before you're vehicle is finished, Bill's has a very detailed and thorough inspection service that ensures that every vehicle that Bill's works on comes out looking the very best it can possible be. That is a culmination of caring, experience and talent combined with the right technology and facilities. Those are the things that have come together to make Bill's Collision Service the best Auto Body Service and Auto Repair Centers in the region.
DAMAGED VEHICLES
WITH INSURANCE COVERAGE
DO NOT
LET YOUR INSURANCE COMPANY
DICTATE THE OUTCOME OF
YOUR VEHICLE'S REPAIR!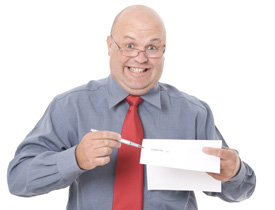 If your insurance company tries to influence you on where to have your vehicle repaired after an accident, keep in mind that the choice is yours, not theirs.
Most people do not realize that they have every right to choose the auto body repair shop that they want.
You have the right to choose a Quality Auto Repair Company
You have the right to choose someone outside of the insurance company's Buddy/Buddy Network
You are almost always only required to provide one estimate.
You should remember that and not let your insurance company lead you blindly to an auto repair shop that may not repair your car to where it should be.
You have every right to select a reputable Auto Body Repair Company or Collision Repair Shop if you've experienced auto body damage.
Don't settle for less or it could cost you dearly down the road... in many ways.

Remember, all insurance adjusters are not bad... and in fact some are very fair and do the right thing.
A good adjuster will not lead you down a bad path.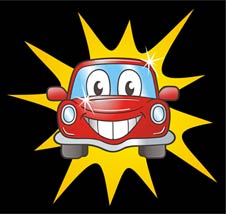 With the Help of Bill's your "injured" vehicle is back on the road, fully recovered in no time!

THE HIGHEST QUALITY
Automotive Service & Repair
The ASE Certified Technicians at Bill's Collision Service have the talent, skills, training and equipment needed to provide the best maintenance on your car, truck or SUV, on both domestic and imported vehicles. This is the preferred alternative to the dealership for all scheduled maintenance of your personal vehicle, as well as your fleet vehicles. Bill's takes an interest in their customers and has always performed their auto services at fair and reasonable prices.
BILL'S COLLISION SERVICE
Preventative Maintenance Services:

Oil Change, Lube, and Filter Change
Tire Rotation
Brake Fluid Replacement - Transmission Fluid Replacement
Air Filter Inspection - Filter Replacement
Radiator Inspection and Service
Fan and Belt Inspection and Replacement
Vehicle Inspection
Auto Tune-ups
Air Conditioning Service
Battery Inspection
Factory Scheduled Maintenance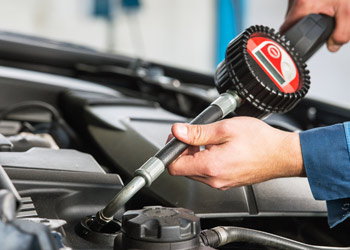 Bill's Collision Service handles oil changes, Lubes and Filter changes.
These are vital auto services for hundreds of customers.
If you need these services let Bill's get your vehicle running at peak performance.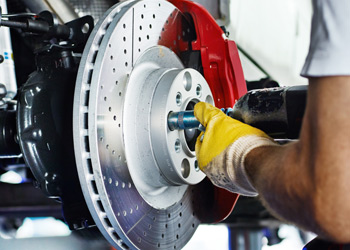 Brake inspections and brake fluid services are serious business.
Bill's performs these services quickly and always at fair prices.
Keep your family safe, have Bill's check your brakes and fluids!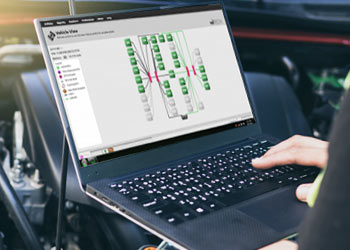 Keep you car tuned for its peak performance.
Save on gas and improve the life of your vehicle by setting regular tune-ups with Bill's Collision & Auto Service.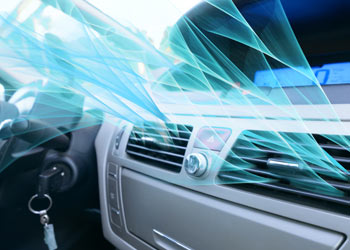 Don't wait until the summer heat is unbearable.
Have Bill's service your car's Air Conditioner early and enjoy a comfortable vehicle this year.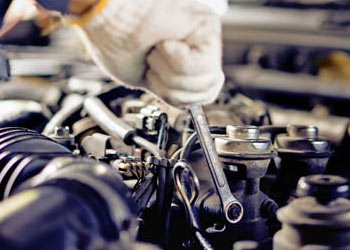 When you need Auto Engine Service there is only one place to take your vehicle, Bill's Collision & Auto Service.
Bill's has the experience, the talented staff, the technology and the honest approach you need for total peace of mind when it comes to Auto Service and Repair.

Bad Wheel Alignment can do serious damage to your car.
It also plays havoc on your tires and will reduce your gas milage dramatically.
Sometimes bad wheel alignment is noticeable, sometimes it isn't.
Have Bill's check out your vehicle's wheel alignment today.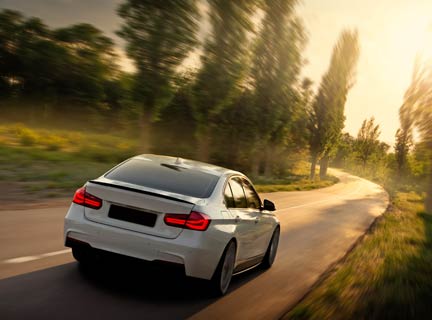 Get back on the road, safely and quickly.
From tire repairs and oil changes to major tune ups, wheel alignment and scheduled maintenance,
Bill's Collision Service seems to be the "go to" auto and service center in Michiana


Guaranteed Collision & Auto Service!
13024 US 20 Middlebury, IN 46540
574-825-2965
Need more information on reliable Auto Sales and Auto Related Services in the Michiana area?
Call your ZZZippy Concierge. We can help!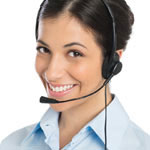 ZZZIPPY CONCIERGE SERVICE
We are here to Help You!
Our Service is always
100% FREE
Call Us Today!
574.259.5959