PREMIER ROOFING INDIANA
One of the Region's Top Roofers Continues Their Quest To Be Best!
Whether you're looking for a roofing contractor for your commercial building or residential home, or you're in need of an entirely new roofing system, Premier Roofing Indiana also known as Premier Roofing & Construction has the skills and experience to exceed your expectations. Located in Nappanee, Indiana, Premier Roofing Indiana services the entire Michiana area from Warsaw, Nappanee and Bremen to Goshen, Elkhart and Middlebury. They also serve the South Bend, Mishawaka and Granger areas in northern Indiana as well as the Niles, Edwardsburg and St. Joe Michigan areas. Offering wholesale and retail roofing and services, Premier Roofing Indiana has grown rapidly through repeat customers and referrals from the quality of the work they perform.
Premier was started over 10 years ago by Matt Burkholder who had already had several years of experience working for another quality roofing company in the area. As time passed and Matt sharpened his skill he eventually grew an entrepreneurial bug which bit him hard enough to go out on his own and develop roofing company and run it the way he figured it should be run. Matt has not looked back since that day. His commitment to quality as almost excessive,,, but his customers certainly don't complain about that.
"Matt delivers what he says he will deliver and then some. He is so committed to being that best that he's hard to compete with."
Jack Olson - Middlebury
Premier Roofing Indiana... the True Meaning of Full Service Roofing
Premier Roofing is a full-service roofing contractor and supplier, in every sense of the word. They provide the Michiana community with not only top end commercial roofing, but quality residential roofing as well. In addition they do hundreds of roof repairs each and every year and offer their roofing customers (both residential and commercial) total roof maintenance programs. According to Burkholder these are the type of services that keep their customer not just satisfied but very happy!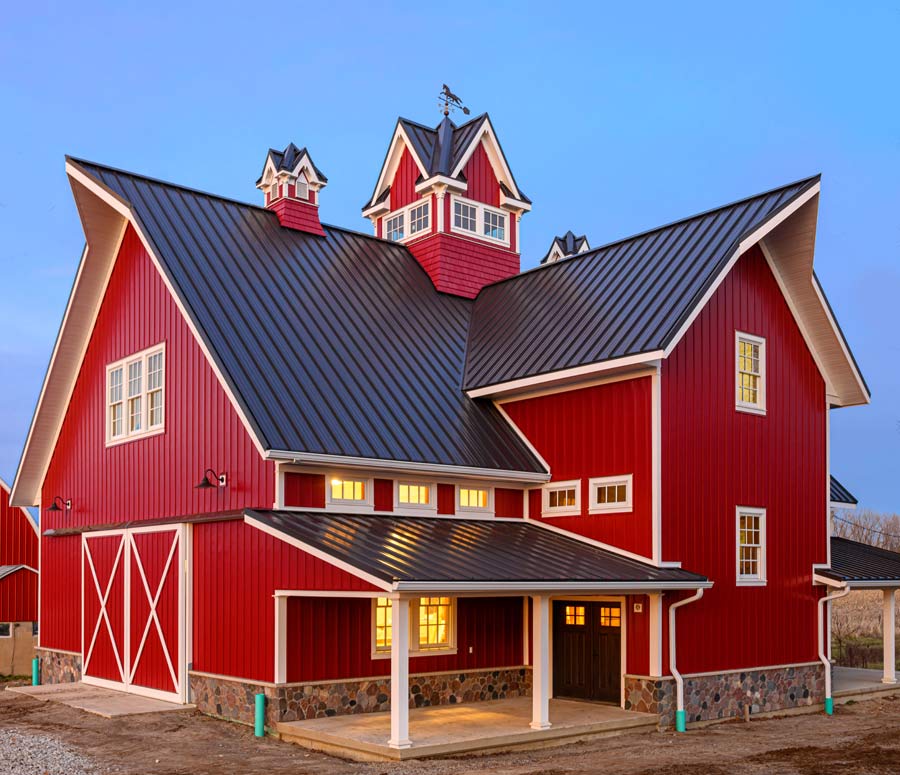 This amazing roofing project was performed by Premier Roofing and it is hard to dispute that the quality is second to no other.

5 REASONS WHY MORE ROOFING CUSTOMERS CHOOSE PREMIER ROOFING
1. Premier Roofing Indiana is locally owned and operated in Nappanee, Indiana where Matt Burkholder was raised with the understanding that if someone pays you their hard earned money for a job, you better deliver the goods. Tis is the basic foundation that Matt lives by and has built a very successful business on.
2. Premier Roofing has over a decade of good business practices under their belt. This experience has helped them to tackle even the toughest roofing projects.
3. Premier Roofing offers their customers a multitude of roofing options and services. From Metal Roofs to Tile Roofs to Shingle Roofs, they do it all. In addition they also offer both Commercial Roofing and Residential Roofing as well as new roof builds or installations, roof repairs and even roof maintenance programs.
4. Premier Roofing Quality is second to none. This is not just their philosophy... its their way of life.
5. Premier Roofing has a reputation for treating their customer fair, all the time, every time.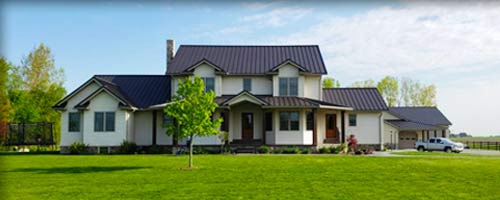 See the Premier Roofing Gallery here
WHAT PREMIER ROOFING INDIANA CUSTOMER HAVE TO SAY
As Matt Burkholder says, "Don't take our word for it, we'd actually prefer to have you talk to our customers so you can hear for yourself what its like to work with Premier Roofing. We're proud of our work, we're proud of our customers and we are confident you'll like what you hear."
Below are just a few testimonials from Premier Roofing customers. If you'd like more feel free to call and ask. We would be more than happy to provide them to you.
574.354.1533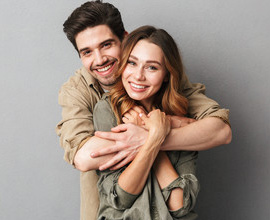 We Love, Love, Love our new roof from Premier.
Matt and his crew did an amazing job and I could not be happier.
Dave & Cindi M - Granger, Indiana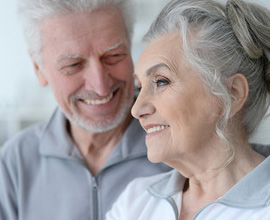 Premier did an absolutely beautiful job.
They worked with us on style and color and our roof is perfect!.
Don & Diane L - Elkhart, Indiana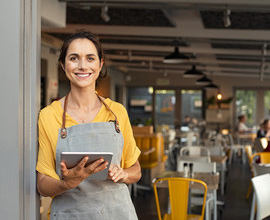 When I hired Premier I told them that I could not afford to close my shop for more than a couple of days.
They had my roof repaired in just one day. They are great!
Cynthia G - Niles Michigan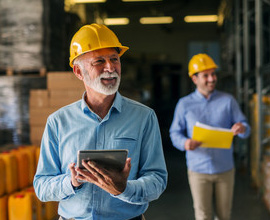 We knew going in that this was going to be one of those tough roofs to do.
That's why we hired Premier.
They did an amazing job and made us look like heroes.
Val J - General Contractor, Goshen, Indiana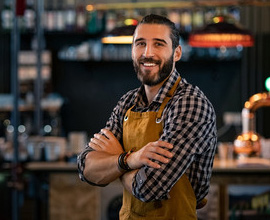 I'm a small business owner and I could not afford to make a mistake on something as significant as a new roof.
I was sweating the process but Premier Roofing came through just like Matt said they would.
I will never go anywhere else for a roof!
Jason D - small business owner South Bend, Indiana
Providing New Roofing Solutions for Your Home or Business
If your roof is in need of repair or replacement, Premier Roofing & Construction is the roofing contractor for the job. See why so many satisfied customers consider Premier Roofing & Construction their hometown roofing contractors. Contact them today for an estimate or damage assessment.
The Premier staff guides you toward finding the most economically viable solution for your roofing project, depending on your personal taste, budget, and the visual aesthetic of your home or business. After accessing your need and agreeing upon the best style for your situation, they offer you a free estimate to give you an idea of how affordable their prices can be.

PREMIER ROOFING INDIANA
7568 N 900 W, Nappanee, IN 46550
574.354.1533
mattpremierroofing@gmail.com
www.premierroofingindiana.com