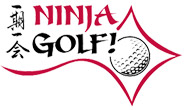 NINJA GOLF
Granger, Indiana's New Fun Center
Miniature Golf, Laser Maze, Nature Walks, Kabuki Theatre, Karaoke & More!
If you want some fun for the entire family you really need to check out Ninja Golf in Granger, Indiana. This upscale Japanese style miniature golf center is not only cool... it's very FUN! Their meticulously landscaped 27-hole miniature golf is an experience that you will not want to miss. With 3 separate courses, two of which are ADA accessible, there is a wide variety to choose from and it's interesting to see (and play) the different courses. After you play your first, you may want to take a break, grab a snack and get ready for your next course. Take your time and enjoy the Japanese Garden inspired scenery. All three courses are challenging and fun with unique obstacles that will delight both grown ups and little ninjas. alike!
Check Out Ninja Golf's
NINJA MINI GOLF COURSES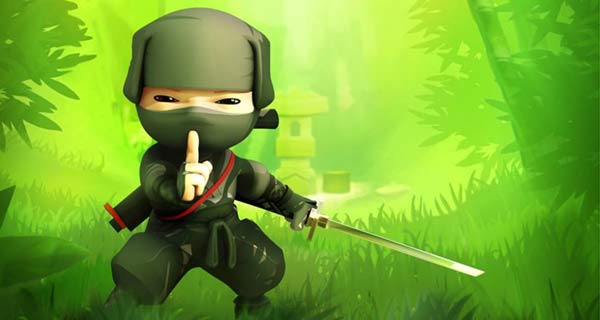 There's nothing quite like it in Michiana. Not 1 but 3 totally different miniature golf courses, all Asian themed, all challenging and all extremely fun to play! These mini golf courses are fun or anyone, regardless of age, regardless of skill level. Like most miniature golf courses you can play competitively against friends and family or you can relax and play just for fun. Ninja Golf delivers the good times when it comes to their mini golf courses!
But Wait! There's More!
Check Out Ninja Golf's
LASER MAZE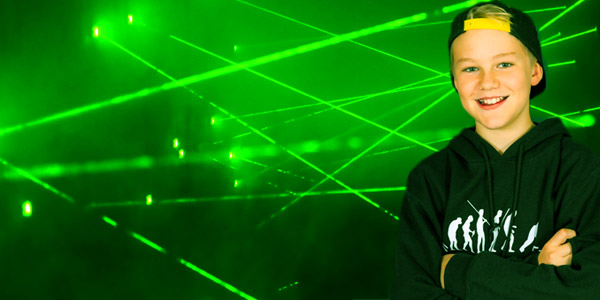 The fun and excitement certainly doesn't stop with the mini golf, in fact the fun has just begun! Take a shot at Ninja Golf's Laser Maze Challenge! The Ninja Golf Laser Maze provides an outlet to let your little ninjas practice agility and dexterity (along with helping them get some of that energy out!). It gives them the opportunity to build analytical skills, utilize team work, be more agile... and it's a great way to stay active. You can actually purchase tokens at the Ninja Cafe and let your little ones practice their ninja skills by dodging lasers or karate chopping them, whichever they prefer! For the competitive ones: see if you can make it onto the Ninja Golf leaderboard!
Don't Miss Ninja Golf's
KABUKI THEATRE & KARAOKE LOUNGE
Ninja Golf also houses a unique theater and lounge known respectively as the Kabuki Theatre and Karaoke Lounge. This is indeed the perfect venue for parties and events! It is also an excellent area for private parties, birthdays, team building, anniversaries… any great reason there might be for you and your family and friends to celebrate and sing! This Japanese tradition has become a hit all over the world, and is sure to be a hit at your next gathering!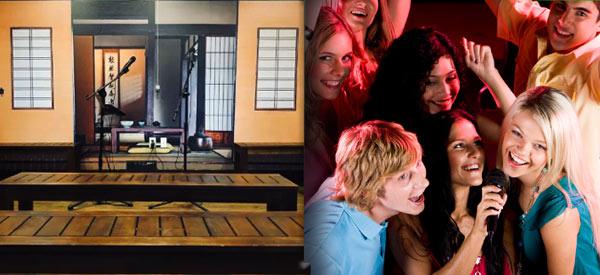 Oh, and don't forget their Ninja Cafe which offers delicious and rare Japanese sweets and treats such as- Mochi Boats, Pocky, and Ramune Japanese Soda, along with classics such as loose leaf teas, French press coffee, and Ashby's Ice Cream. When you visit Ninja Golf, don't forget about these fun areas.
A Moment of Solitude In Ninja Golf's
NATURE WALK
After an exciting, fun-filled day of activities you may just need a moment of zen. That's a great time to take a quiet stroll through Habu Forest, Ninja Golf's Japanese-themed nature walk. See if you can spot the vibrant koi fish in the pond, a frog in the reeds, or a stray monarch butterfly. A little Yin, Yang... it's good for you.

Go have all kinds of fun at Granger, Indiana's Ninja Golf!

12100 IN-23, Granger, IN 46530
574.318.3704
https://www.playninjagolf.com