Media Madhouse
Movies, Comic Books, Games, Action Figures & a Whole Lot More. An Entire Store of Fun!
Media Madhouse, Michiana's Go To Place for fun and entertainment. Withe everything from Action Figures to Comic Books, Gaming to Collectible Toys, Sports Memorabilia to Movies... and so much more cool stuff. It all adorns the walls of your favorite FUN PLACE Media Madhouse. If you haven't been there for a while, it's time to go back. Media Madhouse... when you want to have a little fun!
Check out a sampling of Media Madhouses Fun & Coll Stuff below!
Comic Books from Media Madhouse



Media Madhouse carries an exceptional collection of Comic Books. From rare to the hottest editions, when it comes to comic books you'll find what you're looking for at media madhouse.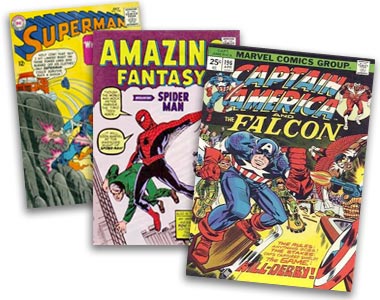 Sports Memorabilia from Media Madhouse



From autographed balls, Jerseys and Helmets to clocks, pennants, signs and posters, Media Madhouse has a nice selection of sports Memorabilia. All of your favorite Teams- Notre Dame, Michigan, Cubs, White Sox, Bears & Colts... you'll find them all at Media Madhouse.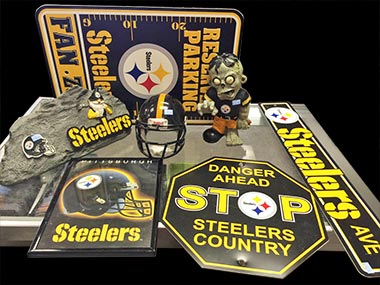 Action Figures from Media Madhouse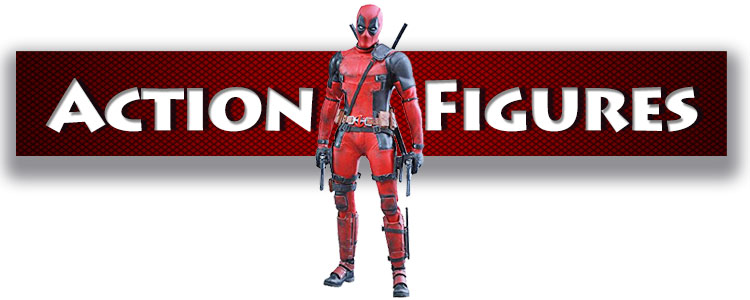 From Batman, Catwoman and the Joker to Superman & Robin. From Green Lantern, the Black Panther & Deadpool to Iron Man, Aqua Man & Thor... you'll find all of your favorite Action Figures at Media Madhouse.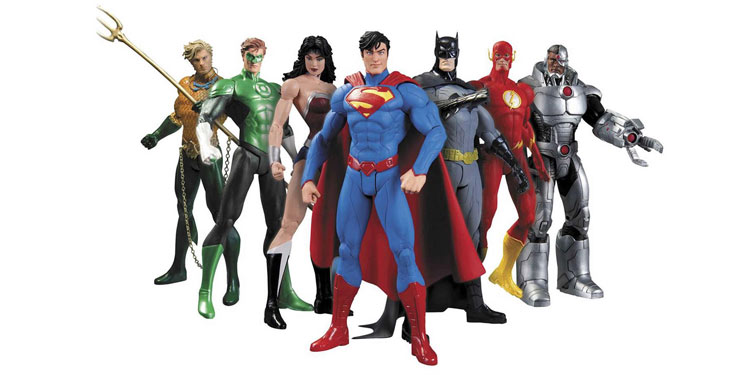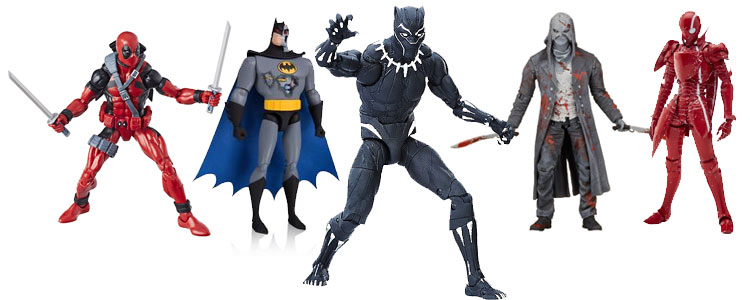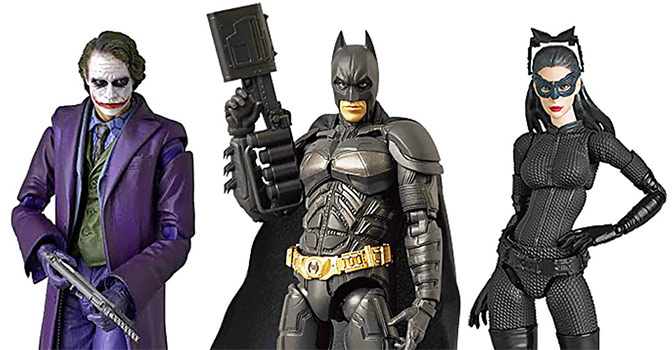 Above is a selection of some of the types of Action Figures you'll find at Media Madhouse. If you're looking for Action... go to Media Madhouse!
MediaMadhouse.com
Toys from Media Madhouse



When it comes to used toys, come to Media Madhouse. They have an incredible selection of toys. From Star Wars to GI Joes. From Barbies to John Deere Lunch Boxes. Tons of Board Games, Posable Figures and sooooo much more.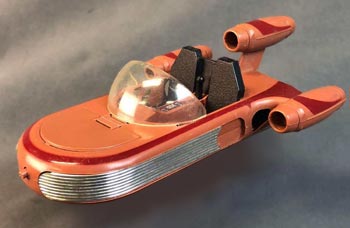 Pokemon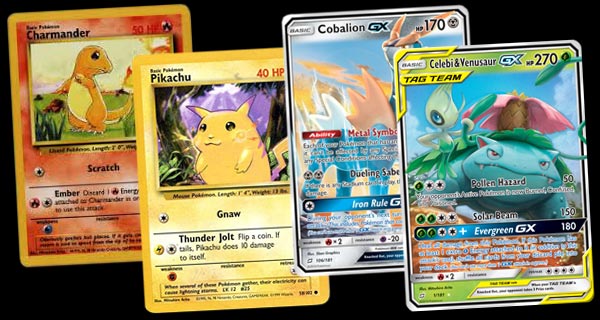 Vinyl LPs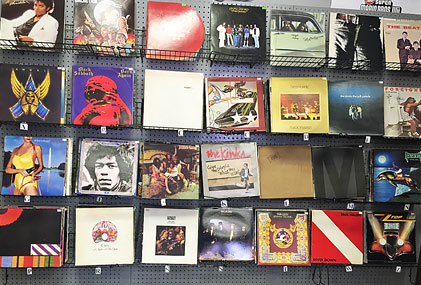 Movies
Mystery Bags & Treasure Hunts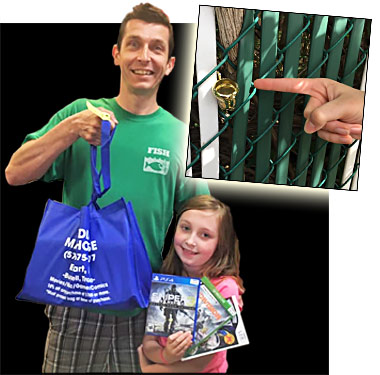 Games & Gaming from Media Madhouse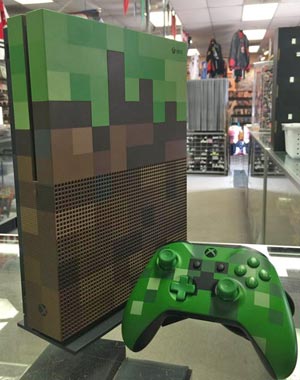 At Media Madhouse It's All About Having Fun!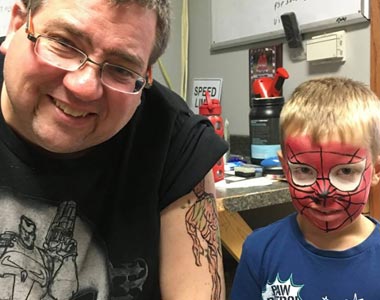 At Media Madhouse what they really sell is fun and everyone deserves a little fun! Go there today and grab a little fun for yourself!
MEDIA MADHOUSE
30879 Old U.S. 20, Elkhart, IN 46514
574) 675-7777