We Stand On Our Reputation
Hoosier Hardwood Floors
A Reputation You Can Stand On

Hoosier Hardwood Floors has been doing business in the Michiana area for over 15 years. Hoosier was started by Gerald Miller with the goal of providing high quality pre-finished flooring to the greater northern Indiana and southern Michigan area. Before too long they began site finishing of floors in addition to installation of pre-finished floors.
Supplying superior pre-finished and site finished hardwood floors and using local resources, Hoosier Hardwoods has garnered a reputation for installing the highest quality hardwood flooring by utilizing craftsmen who are sincerely dedicated to customer satisfaction. These very experienced and highly trained installers refinishers take pride in ensuring that every step in the process of design, installation and finishing are perfect.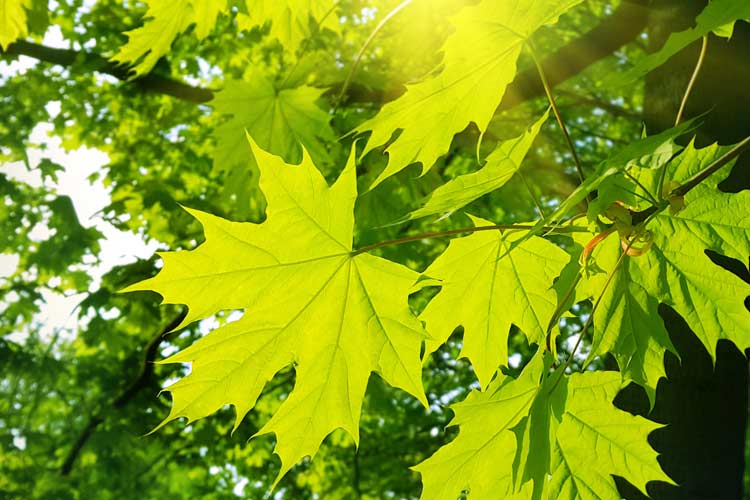 The Best Hardwood Floors Begin With the Highest Quality Hardwoods
At Hoosier Hardwood they understand that to get the best results they need to start with the highest quality materials. They have developed relationships with only suppliers of the very highest quality hardwoods which in turn creates the foundation for a high quality finished hardwood floors. These relationships are the type that Hoosier Hardwood values. They're also they type on relationships that will give home owners piece of mind know they will get only the highest quality materials from Hoosier.
Remember that the species of hardwood will make a big difference in the character and style of your floor, and Hoosier Hardwood Floors has the widest selection of hardwoods available.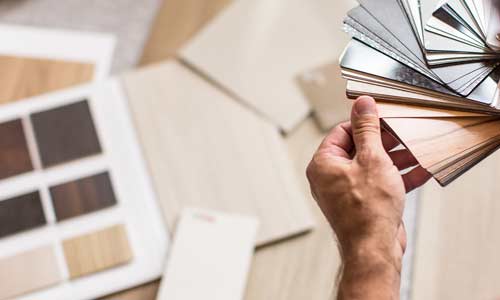 Hoosier Works With Customers To Make Sure They Get Exactly What They Want Hoosier
The professional Customer Service Representatives from Hoosier Hardwood believe that to have a successful final project they need to understand your goals first. They listen carefully and add their expertise when they believe it will be of the most help. This is certainly one of Hoosier Hardwood Floors strongest advantages, listening to the customer's objectives and consulting with them, offering many years of experience and knowledge.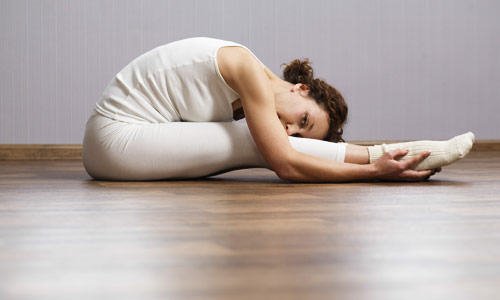 Hoosier Hardwood Floors did an amazing job for us.
They understood what we wanted and what our lifestyle was.
They delivered not only the most beautiful hardwood floors we have ever seen, but they delivered a product that was functional for us.
Lisa M, St. Joe, Michigan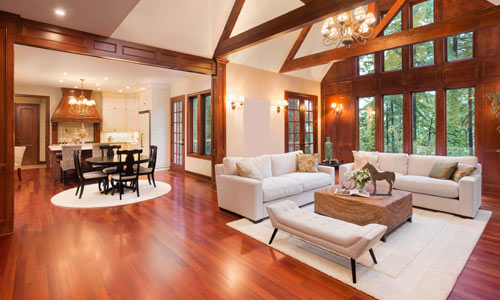 Keeping Sight Of The Final Product
Another belief that Hoosier Hardwood team has is that they should keep in mind what it is that the customer envisions and always strive to make sure that that final objective is met. With so many styles of woods, so many finishes, so many colors; as well as the other elements that go in to the each project, Hoosier believes it vital to ensure their product stays hand-in-hand with your dream.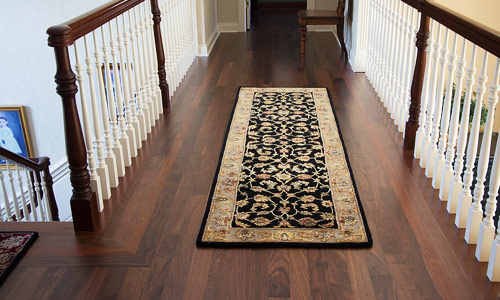 Hoosier Hardwood Floors managed the project and our expectations.
John D, Granger, Indiana
HOOSIER HARDWOOD FLOORS
Hardwood Installation
Hardwood Refinishing
Hardwood Restoration
Hardwood Floor Deep Cleaning
When it comes to Hardwood Floors in the Michiana Area home owners and business owners alike come to the hardwood professionals, Hoosier Hardwood Floors. They focus on 4 basic areas of hardwood floors: Hardwood Installation, Hardwood Refinishing. Hardwood Restoration, Hardwood Floor Deep Cleaning.
Starting with quality materials, understanding customers goals, managing their projects diligently as well as customers expectations,using the highest trained and most qualified team of installers and craftsmen... and delivering an exceptional finished product, all add up to success for Hoosier Hardwood customers.
Of course the final ingredient in a successful project for Hoosier Hardwood Floors.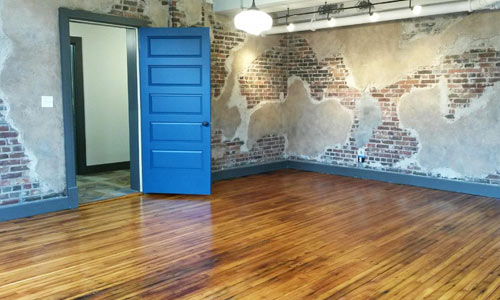 Hoosier Hardwood offers a myriad of services including Hardwood Floor Restoration.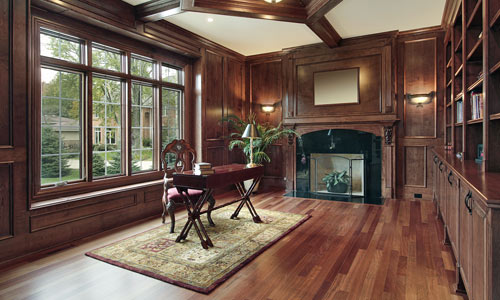 Hoosier Hardwood installs beautiful, warm and inviting hardwood floors for homes and offices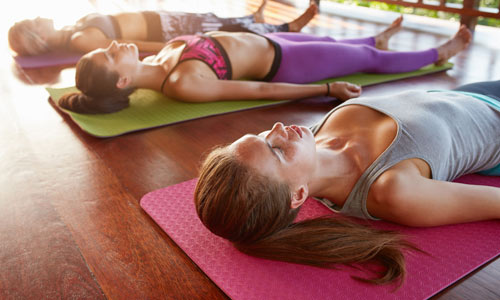 Businesses can often benefit from the beauty and warmth of hardwood floors.
Hoosier Hardwood Floors works with many business owners to improve their businesses and overall image.
Hoosier Hardwood Floors
helped improve our image
and the value of our business
when they replaced our carpet
with gorgeous and
durable hardwood floors.
Rick S. Business Owner- Mishawaka, Indiana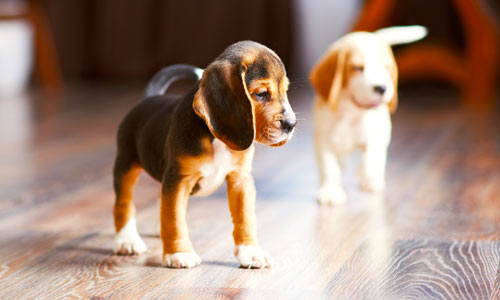 Hoosier takes pride in being locally owned and operated.
They also take pride in understanding their customers needs and families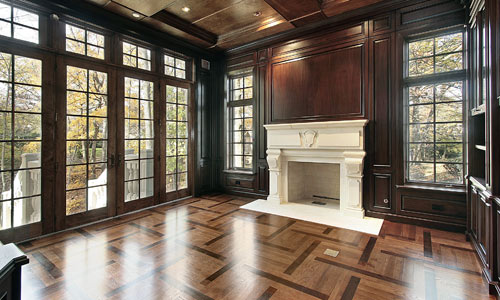 The Team at Hoosier Hardwood Floors can install everything from the most simple hardwood floors to the most detailed.
Regardless they always leave their customers smiling.

Our builder recommended
Hoosier Hardwood Floors.
We love the work that
Hoosier did for us
and we sincerely
appreciate them.
They're the best!
Illah S. Mishawaka, Indiana





We Stand On Our Reputation
2114 Elkhart Rd. Goshen, Indiana 46526
(574) 533-2070
www.hoosierhardwoodfloors.com