St. Paul's Church
St. Paul's Memorial United Methodist Church South Bend
BRINGING GREAT THINGS TO OUR COMMUNITY
A Little Bit About Who We Are
St. Paul's Memorial United Methodist Church began life on May 12, 1872 as a group of committed Methodist Christians meeting in a school house on Laurel street. This venture was called the Laurel Street Mission. Among this group of very dedicated individuals were Clem and Ann Studebaker. By 1882 they had outgrown the school and built their own church named Milburn Memorial Chapel, named in memory of Ann Studebaker's father who too had been a dedicated member of the original mission.
Our Beautiful Historically Significant Facility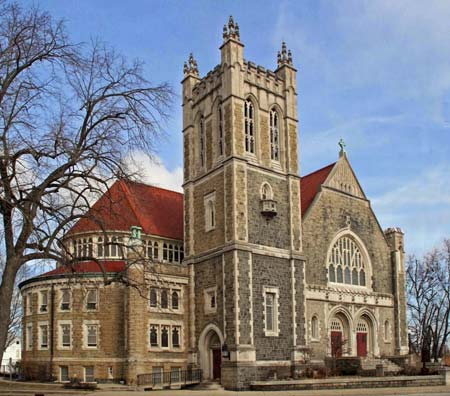 By 1900 this dedicated band of Methodists had outgrown the chapel and needed a new place to worship. The corner stone of a new church was laid Sunday afternoon at three o'clock, May 12, 1901. Clem Studebaker himself held the trowel and laid the stone. Shortly afterwards, he and his wife departed for Europe in the hope of effecting an improvement in the health of Mr. Studebaker. It was while visiting the Mayer & Company Glass Works in Munich that they saw an art glass representation of Saint Paul preaching on Mars Hill in Athens. The beauty of this glass work so impressed Mr. and Mrs. Studebaker that they wrote home and offered to have this window installed in the new church and suggested the church's name be changed to St. Paul's Memorial Church.
Completed in 1903, St. Paul's Memorial United Methodist Church was the gift of Mr. Studebaker, and he spared no expense in the building's architectural design and construction. The church has been lovingly preserved as one of the landmarks of the West Washington Street Historic District.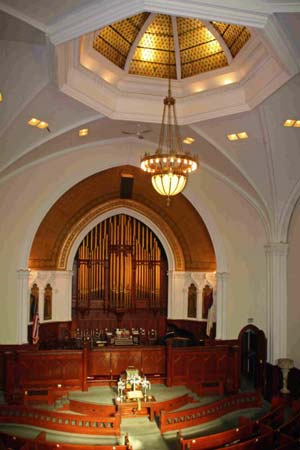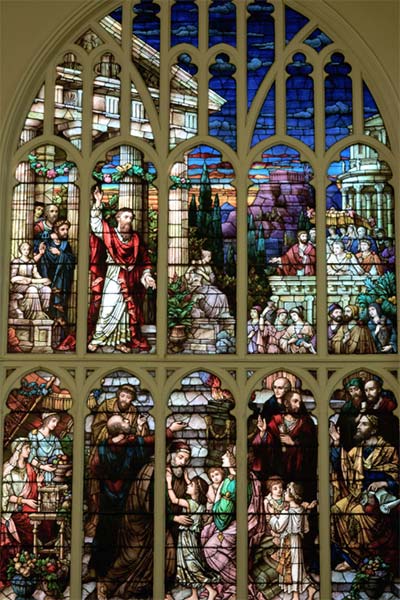 The Stained Glass Sanctuary Window
A Wedding at St. Paul's is a Very Special Event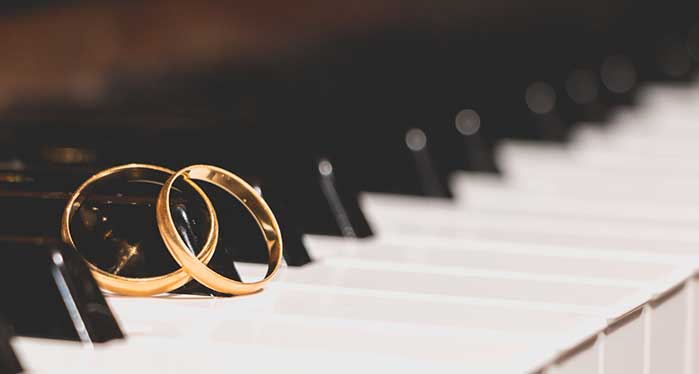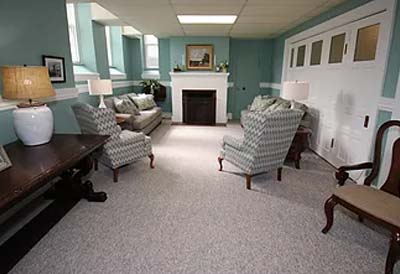 The Bride's Room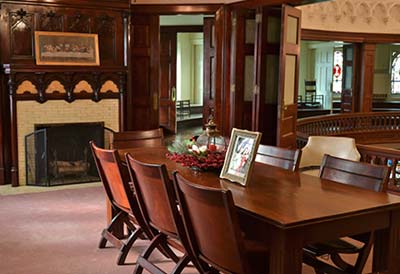 The Groom's Room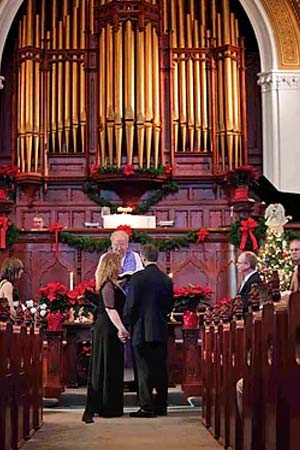 Joining your lives together in Holy Matrimony is a covenant established by two people in the presence of God and the community of a Christian congregation as witnesses. Because of the nature of your promise to each other in this Christian church, we invite you to consider making St. Paul's your church home and your church family.

St. Paul's Place - A Reception Hall For That Very Special Event
After an elegant wedding in St. Paul's beautiful sanctuary, St. Paul's Place Reception Hall is the perfect location for the reception that won't soon be forgotten. But St. Paul's Place is also perfect for the rehearsal dinner, as well as a bridal shower. We have hosted many get-togethers such as baby showers, family gatherings and celebrations, even afternoon tea parties. St. Paul's is also perfect for an off-site business meeting or dinner, since the location is conveniently located near downtown South Bend.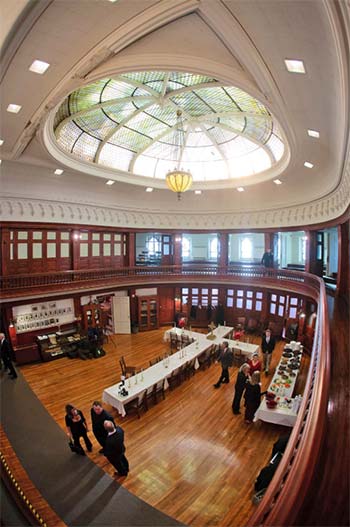 The Great Hall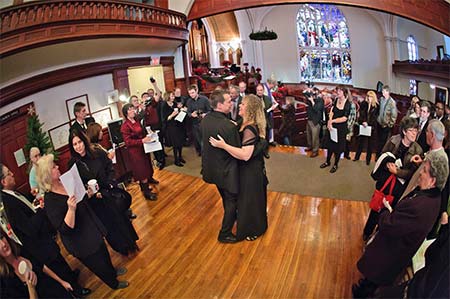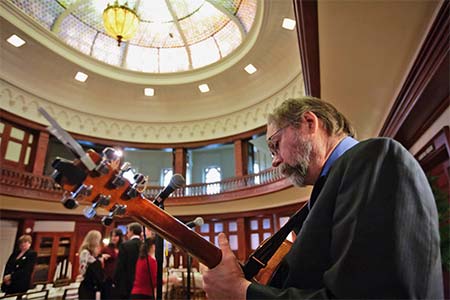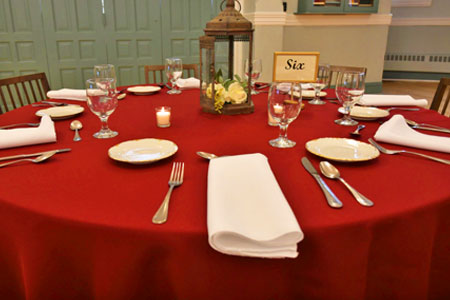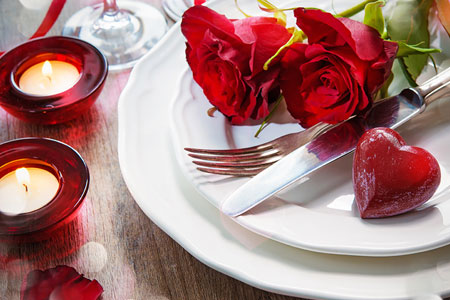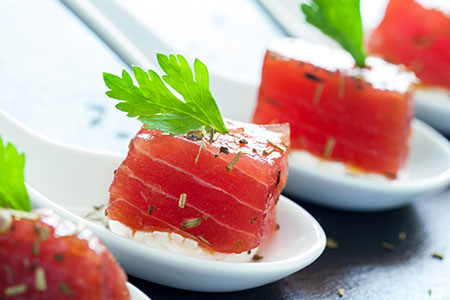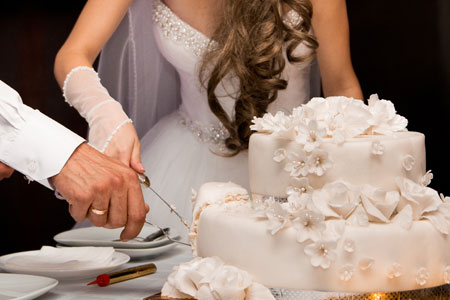 St. Paul's began life as, and continues to be, a part of God's mission to help people come into a relationship with God and with one another through Jesus Christ. You are invited you to come and join us and become a part of what God is doing not only in South Bend, but in the world.

Need more information on wedding venues in South Bend or the surrounding area?
Are you looking for a particular style of wedding catering?
Do you need ideas for styling your wedding reception?
Call your ZZZippy Concierge. We can help!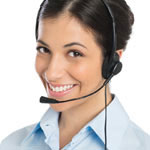 ZZZIPPY CONCIERGE SERVICE
We are here to Help You!
Our Service is always
100% FREE
Call Us Today!
574.259.5959