CONCRETE AND CONCRETE TOOLSby Kuert Outdoor Living
When it comes to concrete in South Bend, concrete in Mishawaka, concrete in Elkhart, concrete in Plymouth... or concrete anywhere else in Michiana, no other name is as respected as Kuert Concrete. Kuert, led by its president, Steve Fidler has garnered not only the top reputation for concrete companies in the Michiana area, they have also captured a stature as a company that cares about its customers; and a company that does what it takes to help customers get right results for their specific concrete project. For those who have worked with Kuert Concrete (for concrete and concrete tools and supplies) they will attest that Kuert makes concrete easy. Well, at least as easy as it can possibly be.
Concrete and Concrete Tools
It doesn't matter if you're a contractor, a concrete specialist, a contractor or a do-it-yourselfer, Kuert Concrete will provide you with the information you need to improve your final concrete project. With over 100 years of concrete experience in Michiana, it would be hard to argue that no one does it quite as good as Kuert. However, that's not all. Kuert not only has all of the right knowledge regarding concrete, they also have the right concrete and materials as well as all of the concrete supplies and materials you could ask for for any concrete project.
"What I appreciate most
about Kuert Concrete is,
they not only provide us with
great concrete products
and concrete tools...
they also assist us
with great information.
That has helped us in
more than one instance.
Seriously, when it comes to concrete,
no one delivers like
Kuert Concrete delivers."
Doug Edwards
Property Manager, Legend Park

CONCRETE AND READY-MIX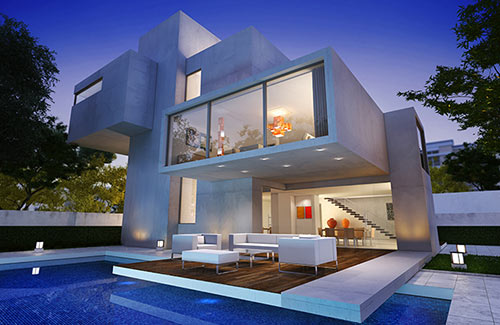 No matter what the application or project scope, Kuert has a concrete solution that is practical, durable and beautiful.

Quality Control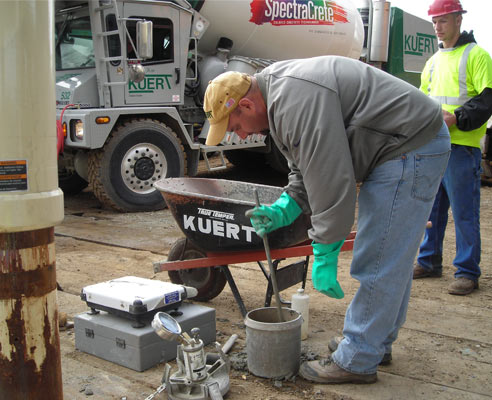 At Kuert Concrete, it's about quality products, competitive prices and helping their customers get superior results for their concrete projects . For over 100 years they have tweaked and refined their products and proceses, their customer service... even their family-like approach toward their team. Steve Fidler, Kuert's president, sums it up best, "We have to continually improve our products and processes. In addition, we have to always look after our customers and continue to find better ways to assist them, but we also have to ensure that we are looking out for our team. Inevitably, if they are happy at Kuert, they will make sure that our customers are happy as well. That's what it all about and that's what we need to do to maintain our position as the #1 concrete company in Michiana."
And Kuert has done just that, they have worked hard to establish and maintain consistent, high-quality concrete so that their customers can be assured they are working with a product that will meet their standards and specific requirements. They know that they must have the right concrete because their reputation depends on their project turning out right. For this reason, Kuert's success has been built on many satisfied repeat customers who know they can depend on Kuert Concrete.
Their full-time quality control staff even includes a Certified Concrete Technologist and our ACI-certified sales staff includes Level 1 Concrete Technicians.

Kuert's four plants are NRMCA-certified, and automated batching systems at each plant assure consistency, which is verified by their state-of-the-art, in-house lab which continuously tests batches to ensure an optimal mix every time. These tests are conducted on the job site as well. In addition, they calibrate their equipment several times each year to assure that their high level of standards are maintained.

Specialty Concrete Mixes
Spectracrete®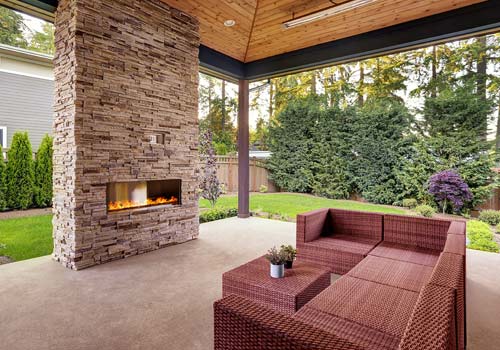 Adding color to concrete can transform a simple surface into a work of art. From concrete driveways and walks, to pool decks, patios and a variety of public spaces, Spectracrete® provides the same durability and performance you expect from all Kuert products, with color solutions that get noticed.

Agricrete®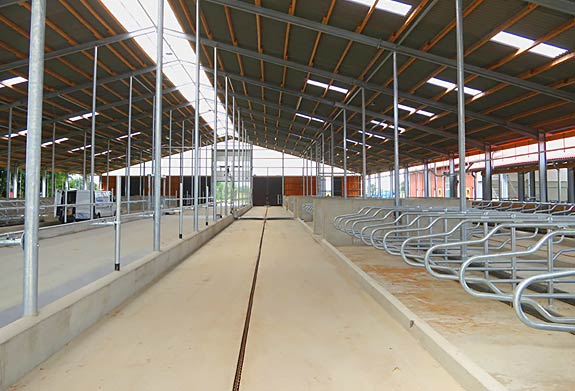 Agricrete® is a proprietary system specifically designed by Kuert Concrete for agricultural use. It has become an extremely popular concrete product within the Michiana Agricultural community.
eKo Choice®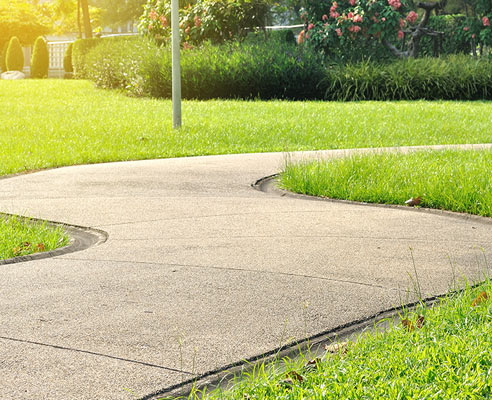 Another of Kuert's popular proprietary products is eKo Choice®. The eKo Choice® line of environmentally friendly eKo Performance mix is available in limestone or gravel. It is also energy efficient, durable and sustainable.
Durafreeze®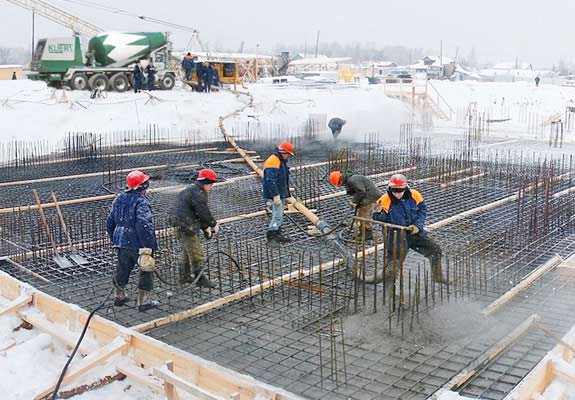 Kuert's specialized Durafreeze® formula allows you to pour concrete in temperatures as low as 20°F without fear of freezing or delayed setting times. This has been a very helpful product when it comes to "extending the season" in the Michiana area.
DECORATIVE CONCRETE
Concrete Stamping Patterns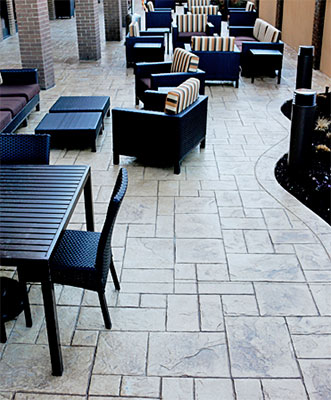 Kuert Concrete also carries several varieties of LITHOTEX® Pavecrafters® concrete imprinting tools and embossing skins. These stamps and skins have been used the world over on a wide range of projects from theme parks to residential patios to impart realistic surface patterns and textures. LITHOTEX Pavecrafters extensive range of designs can be used to enhance the surface of practically any concrete hardscape. These durable tools are made from high-quality polyurethane that produces realistic details. Features include:
• Precision alignment
• Controlled pattern depth
• Lighter weight
• Greater durability
• Improved productivity
• High quality
For maximum performance use the complete system:
LITHOCHROME® Color Hardener
LITHOCHROME® Antiquing Release



The image above includes many of the stamps available for rental from Kuert Supply Center in South Bend.
You can call Kuert at 574.239.0058 for rental rates and additional details
Chromix® Admixture Integral Concrete Colors


The #1 Ranked Brand of Integral Concrete Color
CHROMIX Admixtures deliver a rich, diverse palette of natural-looking concrete colors that are evenly dispersed, consistent, and streak-free throughout the concrete mix. CHROMIX® Admixtures conform to ASTM C 979.
For more information click below:
Chromix® from Kuert Concrete
LITHOCHROME® Chemstain® Classic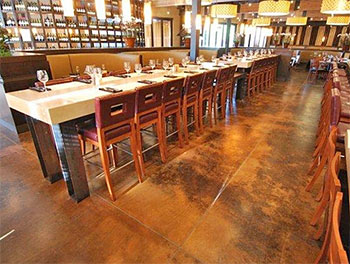 LITHOCHROME® Chemstain® Classic is the ready-to-use, penetrating, reactive stain that chemically reacts with the surface of cured concrete to produce unique and permanent color effects. Chemstain® can be applied full strength, blended or diluted for a multitude of creative color effects.
For more information on Lithochrome ®click below:
Lithochrome® from Kuert Concrete

CONCRETE TOOLS AND SUPPLIES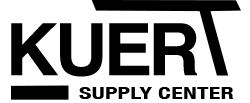 Start here to find the materials you need to begin – and finish – your concrete job, as well as the specialized tools and supplies that will make the work easier. Kuert offers better brands and higher quality products than you'll find at the big box stores, as well as the expertise you need to make and execute your plan. From professional contractors, engineers and architects, to do-it-yourself homeowners, the experts at Kuert Supply Center will ensure you are well equipped for virtually any application.
Power Equipment and Accessories

Power Screeds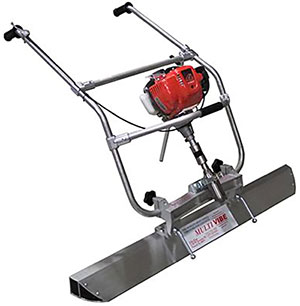 Power Trowels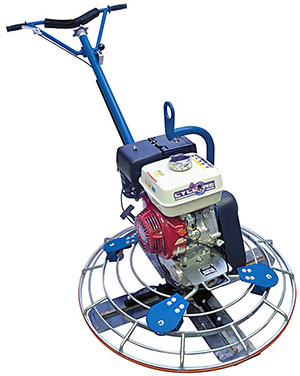 Plate Compactors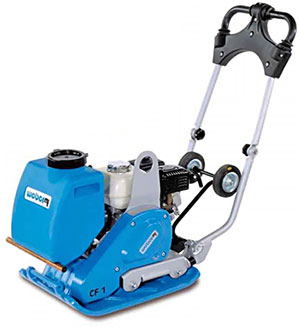 Concrete Power Saws – Hand Held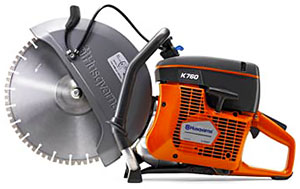 Concrete Power Saws – Walk Behind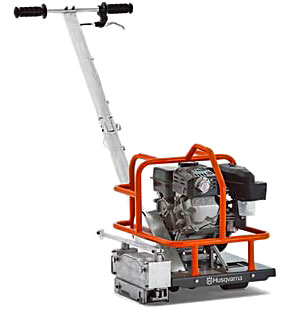 Replacement Parts and Accessories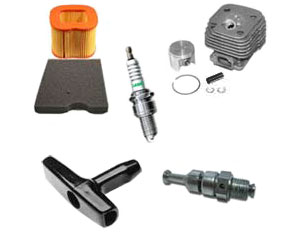 Concrete Placement & Finishing Tools
Boots For Concrete Work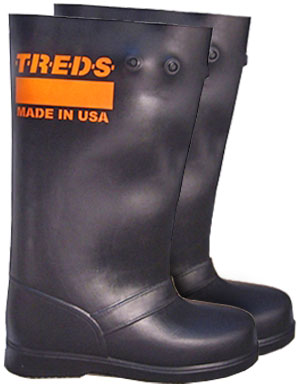 Concrete Placers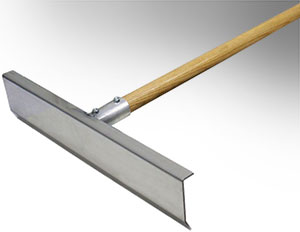 Finishing Brooms




Hand Floats & Hand Trowels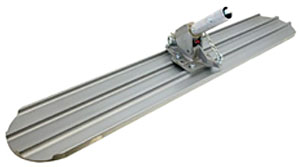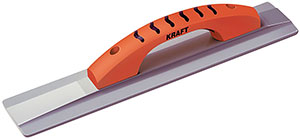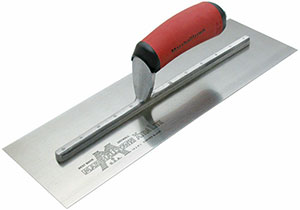 Hand Edgers & Hand Groovers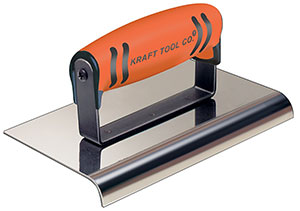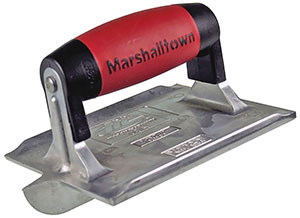 Handles & Adapters


Knee Boards & Screed Boards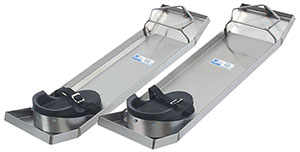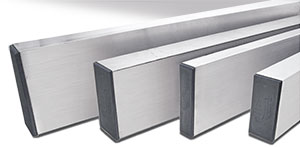 Masonry Tools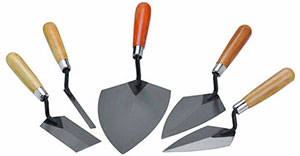 That's why people looking for the Best Concrete and Concrete Tools start at Kuert Concrete...
The Leader in Concrete in Michiana!
Click any link below to learn more about related products available from Kuert!

Grills & AccessoriesWater Features & WaterfallsFire Features - Fire Pits & FireplacesOutdoor Kitchens & Outdoor Living SpacesOutdoor Furniture, Canopies & PergolasPavers & EdgingRetaining Walls & Free Standing WallsLandscape Supplies & Landscape Tools


Or visit the Kuert Outdoor Living Showroom at
2129 W. Wilden Avenue, Goshen, Indiana

574.312.7557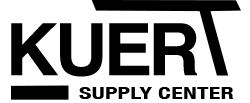 3113 Lincolnway West, South Bend, Indiana

574.239.0058




KUERT CONCRETE
3402 Lincolnway West, South Bend, Indiana
574-232-9911
1101 W. 13th Street, Rochester, Indiana
574-224-2414
18370 U.S. 20, Goshen, IN 46526
574-293-0430
155 West CR600 North, Warsaw, IN 46582
574-453-2340