OSMC Michiana's Leading Orthopedic Rehabilitation Center
OSMC is the leading resource for orthopedic medicine and rehabilitative therapy in North Central Indiana and South Central Michigan. Since the doors first opened in 1973, thousands of Michiana residents have relied on the group's care and expertise … seeking everything from treatment of a minor sprain to major hip replacement surgery. In the past year alone, OSMC has treated hundreds of patients from its physical therapy centers in Elkhart, Nappanee, Middlebury, and Goshen — freestanding facilities strategically located to conveniently serve patients throughout the entire county. The 49,000 square foot Elkhart office is a comprehensive orthopedic facility. Services include a state-of-the-art outpatient surgery center, an advanced MRI unit, and a fully equipped and staffed therapy center, making it the only full-service orthopedic center in the region. OSMC's offices in Elkhart, Goshen, Middlebury and Nappanee offer physician care, hand therapy, physical therapy care for virtually any musculoskeletal condition as well as treatment of sports injuries, podiatry care, work-related injuries and pain management.



OSMC SPECIALIZES IN
• Concussion Management • Joint Replacement • Pain Management • Podiatry • Sports Medicine • Work Injury Care


WITH A FOCUS ON INJURIES & DISEASES OF
Ankles, Backs, Elbows, Feet, Hands, Hips, Knees, Necks, Wrists
OSMC PROVIDES VARIOUS SERVICES TO MICHIANA INCLUDING:
• MRI • IME • Physical Therapy • Hand Therapy



THE OSMC DIFFERENCE
When it comes to health care the main difference between providers is almost always related to the caregivers, doctors and staff. In the case of OSMC that is certainly the major difference. The doctors at OSMC are not only highly qualified but are also passionate about their mission of helping people get healthy. That attitude mixed with decades of experience and a very talented group of professionals make all of the difference when it comes to your health.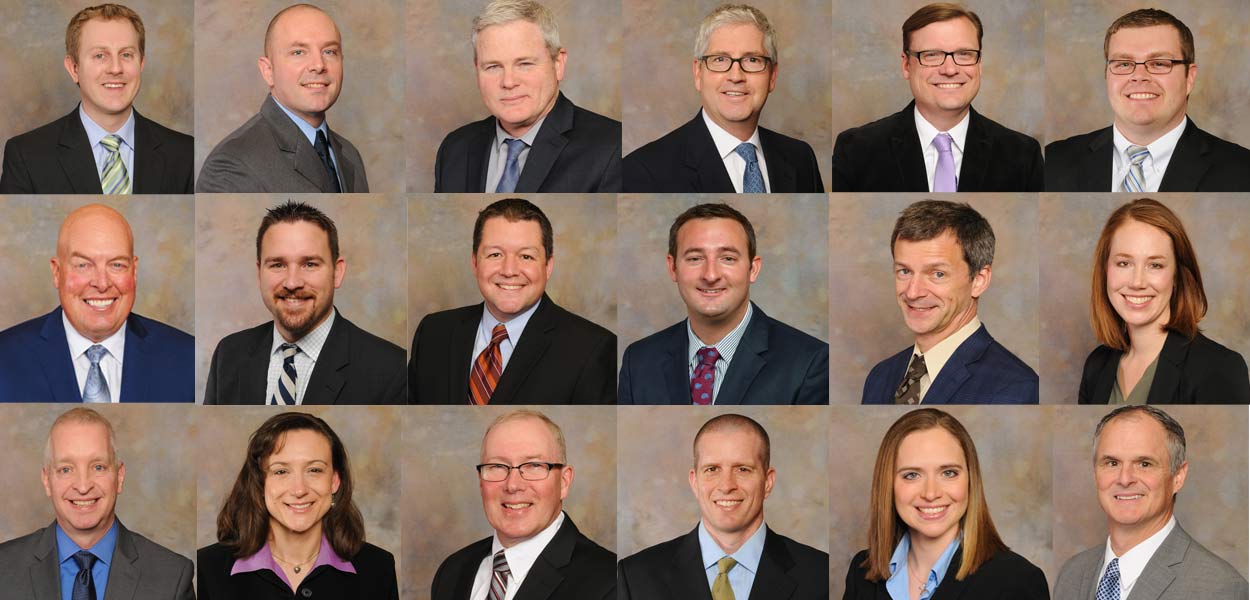 Click here to see the Docs at OSMC
OSMC PROVODERS