Val's Auto Network
offers
Used Cars, Trucks and SUVs
that are just like new
but sells them
cheaper than other auto dealers.
It's not magic...
it's really good business!
Val Gruzdov
President
Val's Auto Network
It's not really a difficult formula to figure out says Val's wife Tanya Gruzdov, Val's Auto Network was established with the simple mission of selling the highest quality vehicles at the lowest prices. We are not interested in selling cheap used cars, we provide our customers the best vehicles, cars, trucks or SUVs cheaper than they will find a comparable vehicle anywhere else. You've got to make your business about the buyer. Make them happy and you'll be happy."
Tanya handles the administrative duties for the Val's Auto Network. She has worked hand in hand with Val every since they got into the used car business. "We sell all types of vehicles to our customers." Tanya says with a sense of pride. "Val's is here to sell used cars, true, but we realize there is a lot of competition in the used car market in South Bend, Mishawaka, Granger and surrounding areas. Even in the Elkhart and Goshen markets there are many used car dealers. That's one reason we know we have to be different. So we set out to have that competitive edge by offering better used cars and trucks... cheaper than the other used auto dealers."
However, according to Tanya, you won't find the $300 used cars or used trucks on the Val's Auto Network lots. They are interested in cars and other vehicles that look, feel and drive like they're brand new. In fac, when visiting one of the Val's used car lots you will automatically realize the difference. Many of the used cars look just like brand new... but the prices on the windows read more like inexpensive used cars.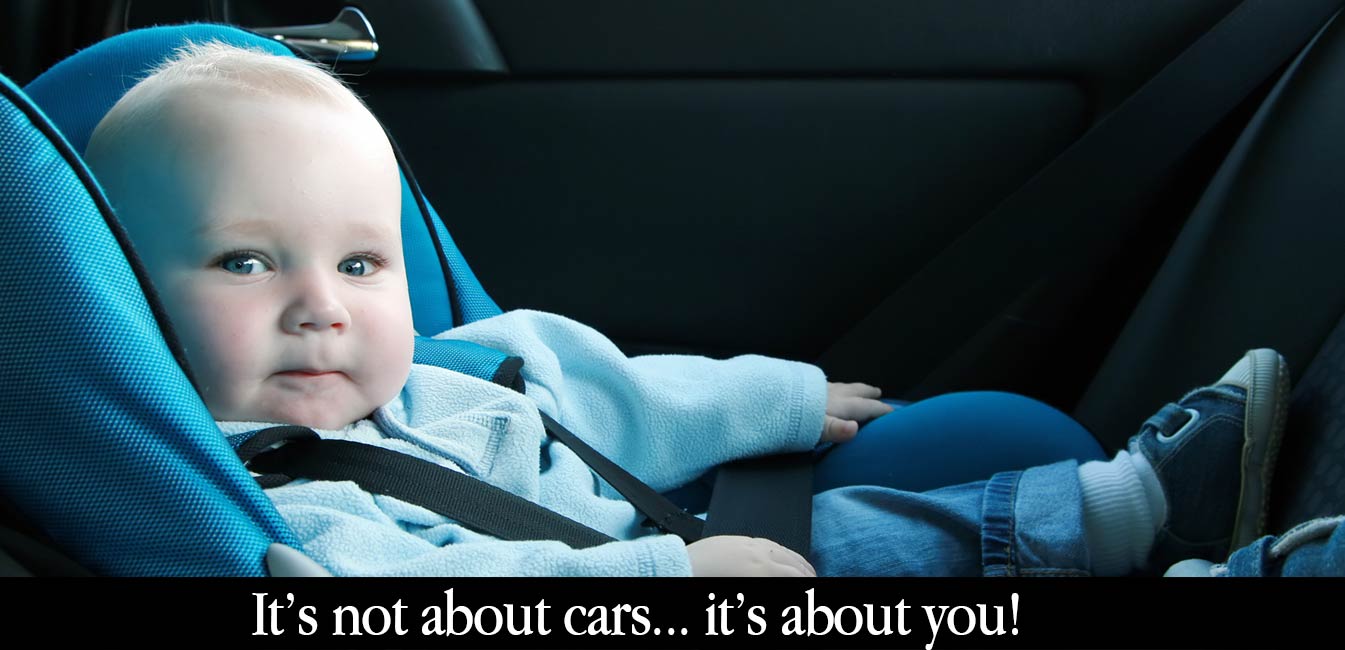 Val and his wife Tanya have made a business out of caring for others and putting them first. That's quite different than most other people in the used car business. They not only provide inexpensive cars, SUVs, trucks and vans but their products are always high quality. Safety is another important aspect for Val's Auto Network customers.
click here to see more about Val's Auto Network